This website does not work well on internet explorer. Kindly use Mozilla or Chrome browser
Mighty.ng is the new reliable and affordable way to get your data bundles on any Nigerian network. We offer the best prices rates for Airtel, MTN, 9mobile and Glo.
Whether you are a casual surfer using just 500MB a month or a heavy data addict consuming 20GB+ monthly, we have an affordable data plan for you.
With multiple payment options and 24/7 availability, take advantage of our cheap data offering for all networks and do more in every area of your life.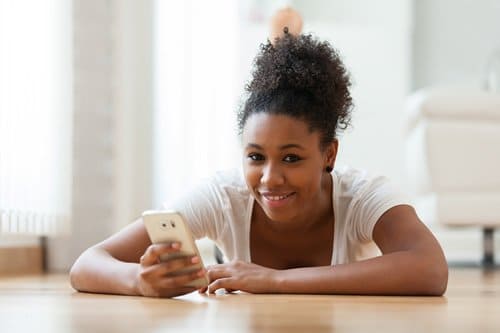 ---
AVAILABLE DATA BUNDLES
Finally, the solution to all your data problems is here... We have the best prices and with convenient payment options.
Click on your preferred network below to get your cheap data
---
" Prompt delivery, reliable. "
" Mighty data has got me hooked with their excellent service. "
" Cheap data, and fast too. Nice. "
" Twice now I got data through you & recommended to a friend, no regret. "
---