This website does not works best on internet explorer. Kindly use Mozilla or Chrome browser
Mighty.ng is the new reliable and affordable way to get your data bundles on any Nigerian network. We offer the best prices rates for Airtel, MTN, 9mobile and Glo.
Whether you are a casual surfer using just 500MB a month or a heavy data addict consuming 20GB+ monthly, we have an affordable data plan for you.
With multiple payment options and 24/7 availability, take advantage of our cheap data offering for all networks and do more in every area of your life.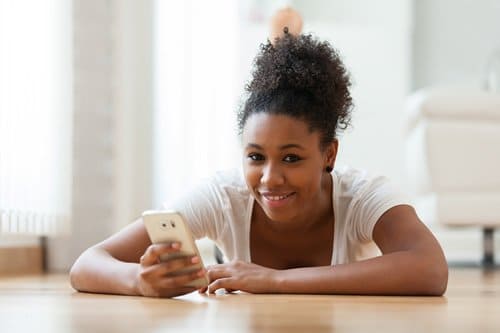 ---
AVAILABLE DATA BUNDLES
Finally, the solution to all your data problems is here... We have the best prices and with convenient payment options.
Click on your preferred network below to get your cheap data
---
" Been using it for a long time now. Mighty Bundle is a bundle of promises kept! cheap, reliable, prompt , fast and efficient. Keep it up guys! I highly recommend it to anyone. "
" Prompt delivery and good customer service...anytime, good job Mr.Mighty "
" Satisfactorily good. Recommended!! Ever since I came across this ISP, I have been referring. "
" Mighty data has got me hooked with their excellent service. "
" Thank you, Mighty Data. At first, I was kinda afraid 😨 I might lose my money 💵. Surprisingly, before I could say "hey presto", the data landed 'gbam'! on my line. You guys are wonderful! 💕 "
---